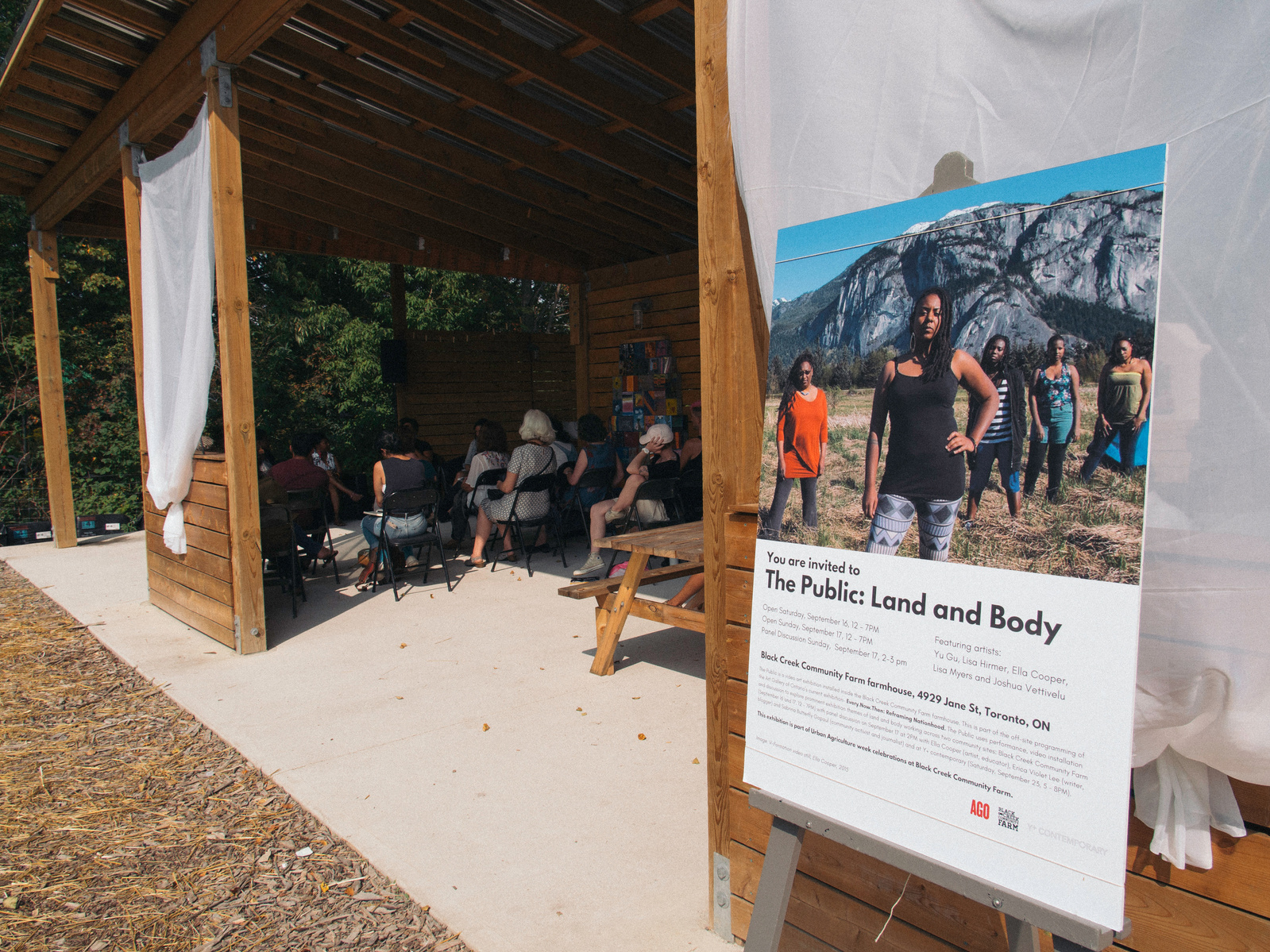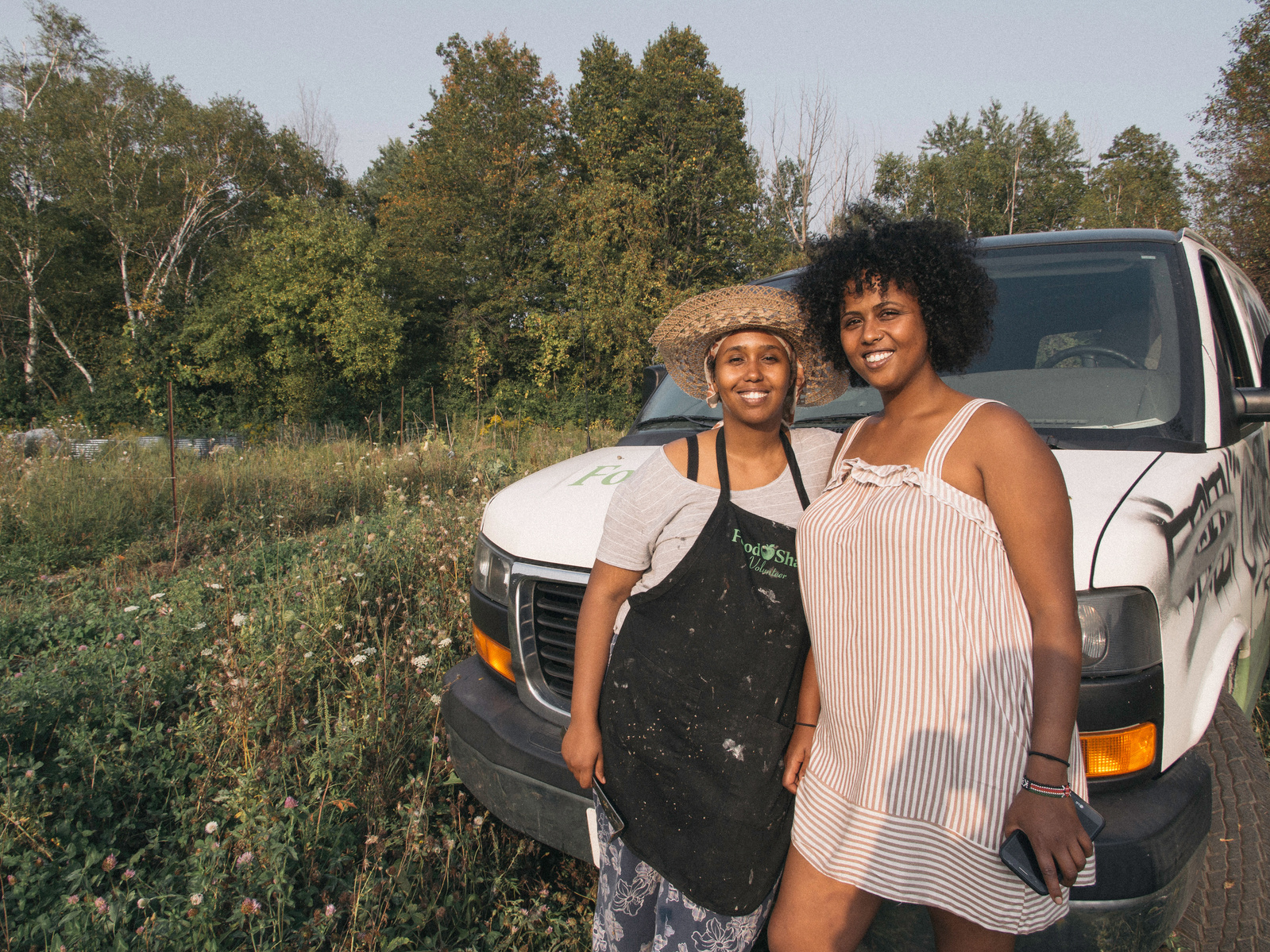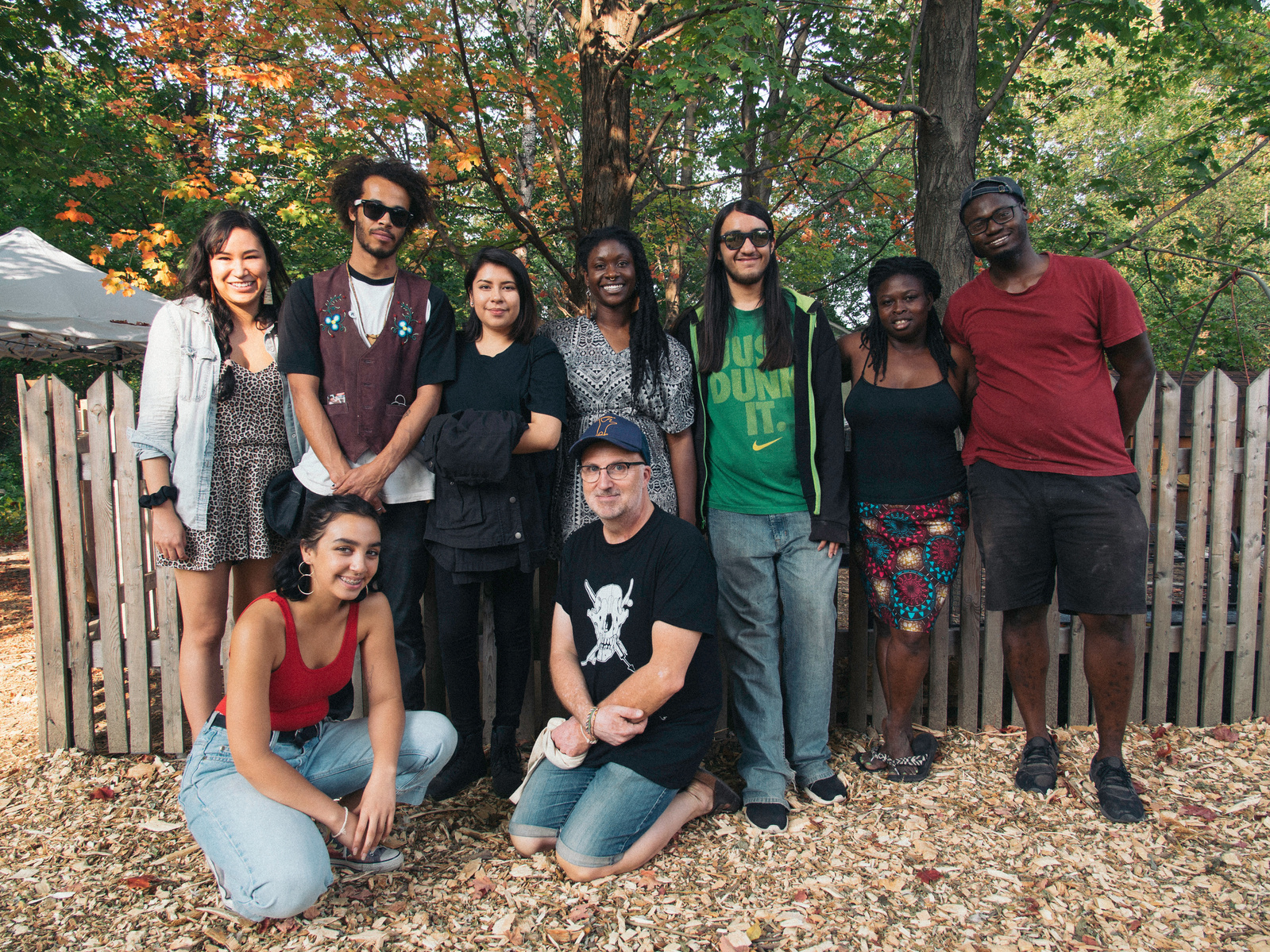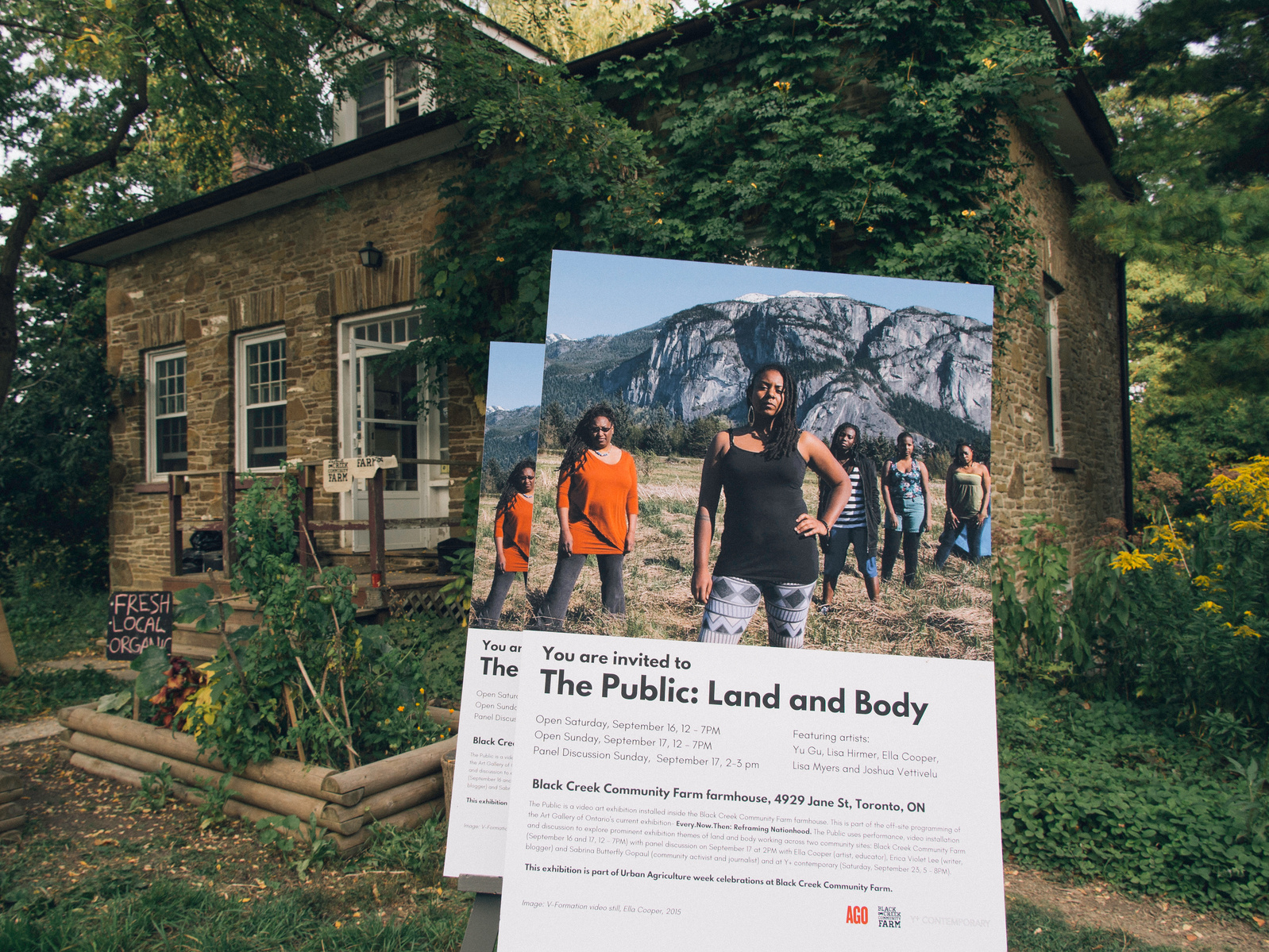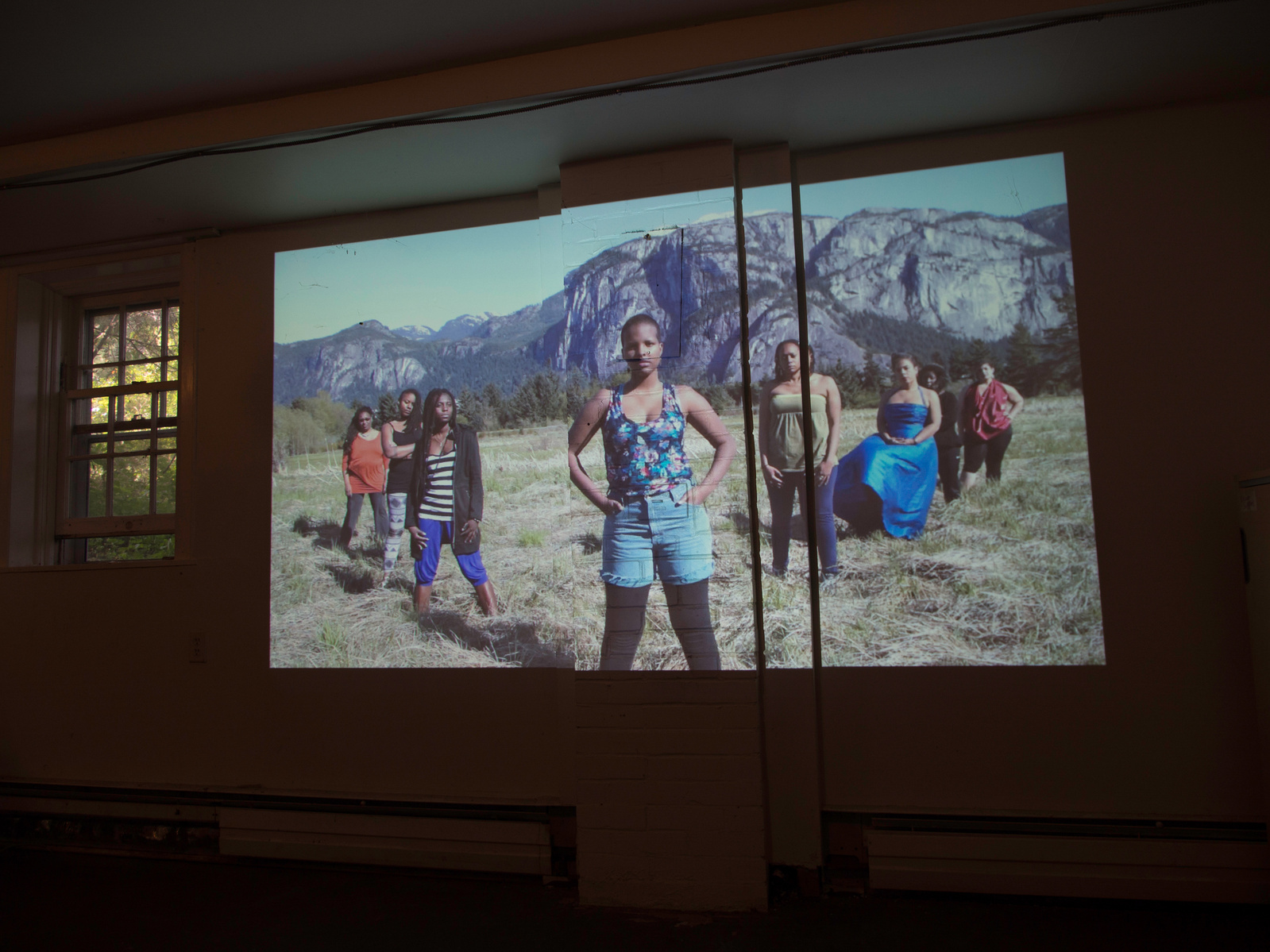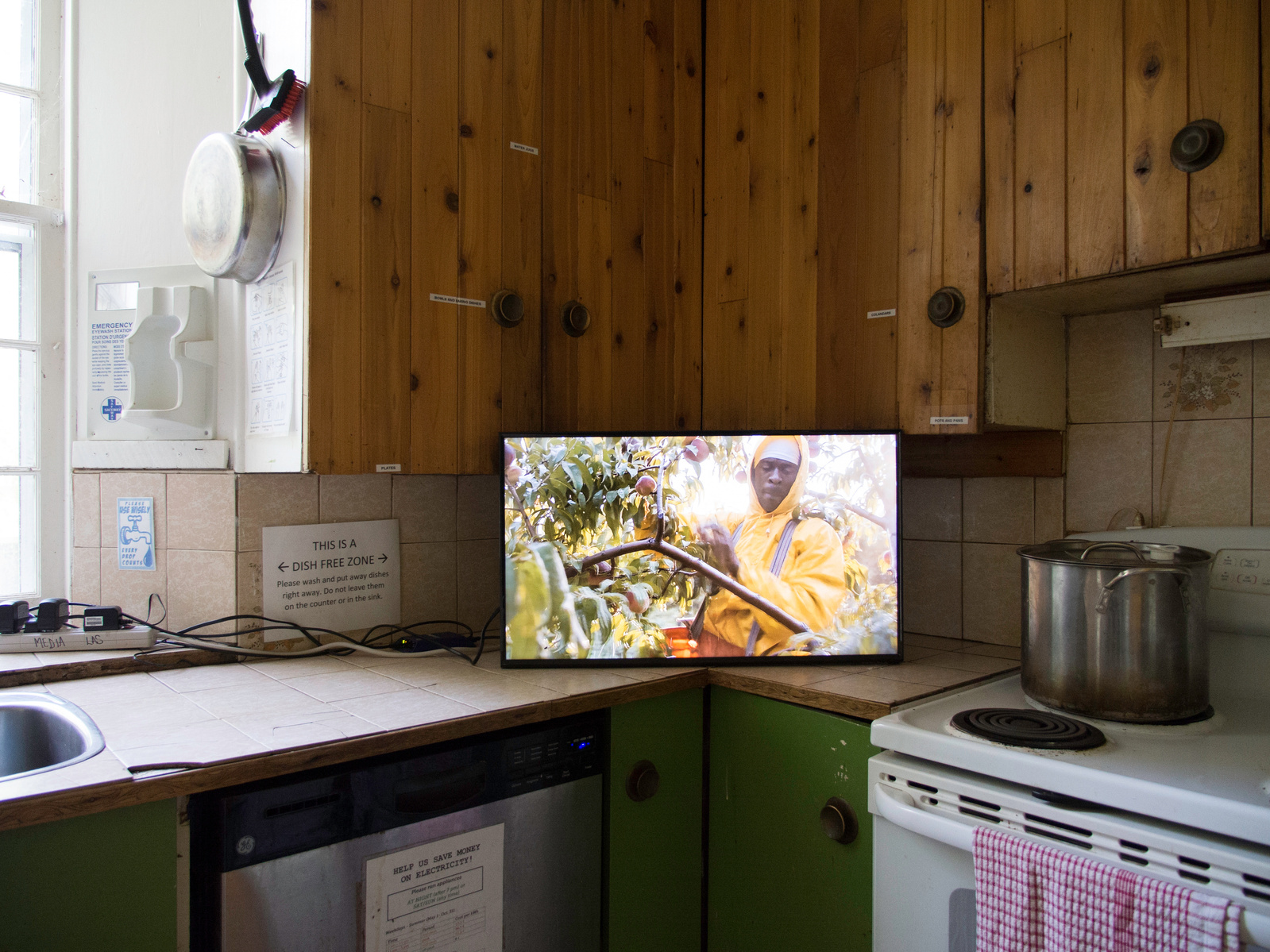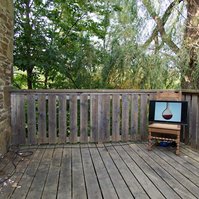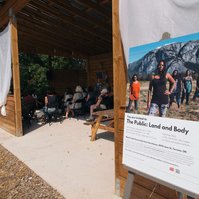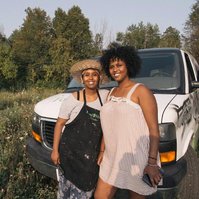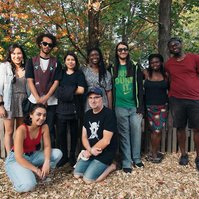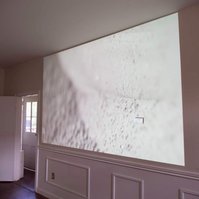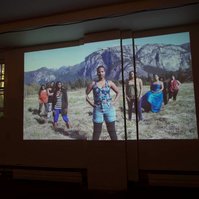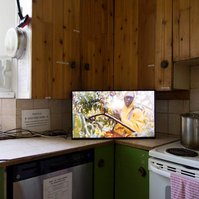 The Public: Land and Body, West
September 2017, Black Creek Community Farm
The Public, a community embedded, site specific exhibition uses performance, video installation and discussion to explore land and body working across two community sites, Black Creek Community Farm and the newest and only artist run center in Scarborough, Y+ Contemporary. The Public is a multi-day, multi-site series.
Video installation featuring artists:
Yu Gu
Lisa Hirmer
Ella Cooper
Joshua Vettivelu.
Panel discussion moderated by Anique Jordan with Erica Violet Lee (writer and blogger), Sabrina Butterfly Gopaul (Journalist and community worker) and Ella Cooper (artist and educator).
This exhibition was also part of Urban Agriculture week celebrations at Black Creek Community Farm.
Photos by: Fatin Chowdhury